I Stop Foreclosure
And I can Help You Stop Yours Too!
Do You Know all Your Options? 
If You Don't, Then You Owe It to Yourself to Find Out!
Book a Time to Talk With Me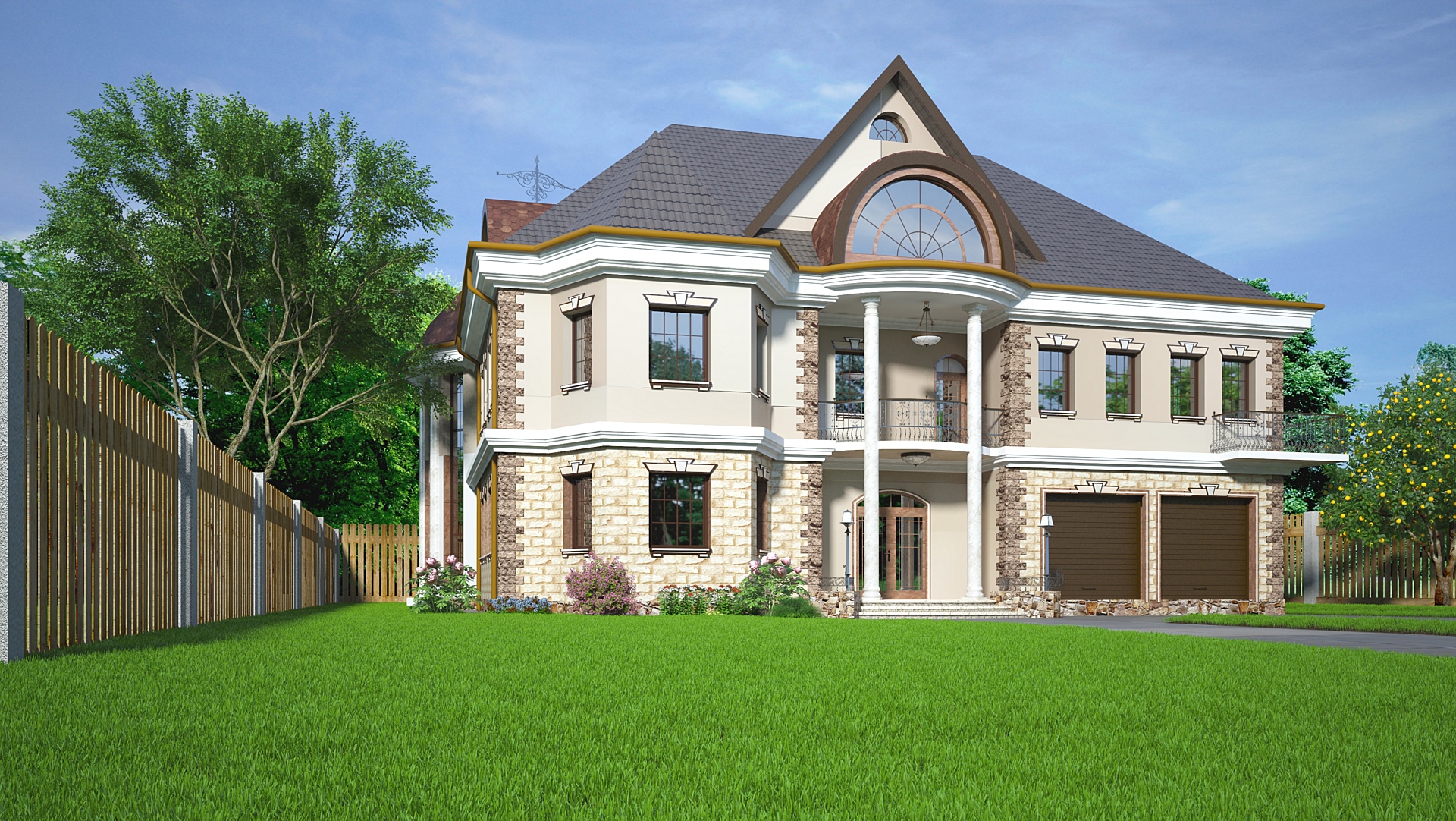 50% of All Foreclosures Could Have Been Avoided!
It's been said that knowledge is power. What does that mean? It's simple really, the more you know, the more you become in charge.
As long as the bank has you convinced that they're calling all the shots, you have no power. So let's empower you and give you back a future!
Hi, I'm Leonora Cruz and I'm Your Property Advice Lady.  I'm Here to Help You Stop Your Foreclosure.
There are far too many options available to you for you to just let the bank keep pushing your foreclosure along.
Most banks are interested in curing the loan, not helping you to save your home or your equity in those cases where the home may be beyond saving.
My time is yours. I'm sure you need somebody who can help you decide what is in the best interest of you and your family. I'd like to be that person for you. Grab a spot on my calendar. Let's talk.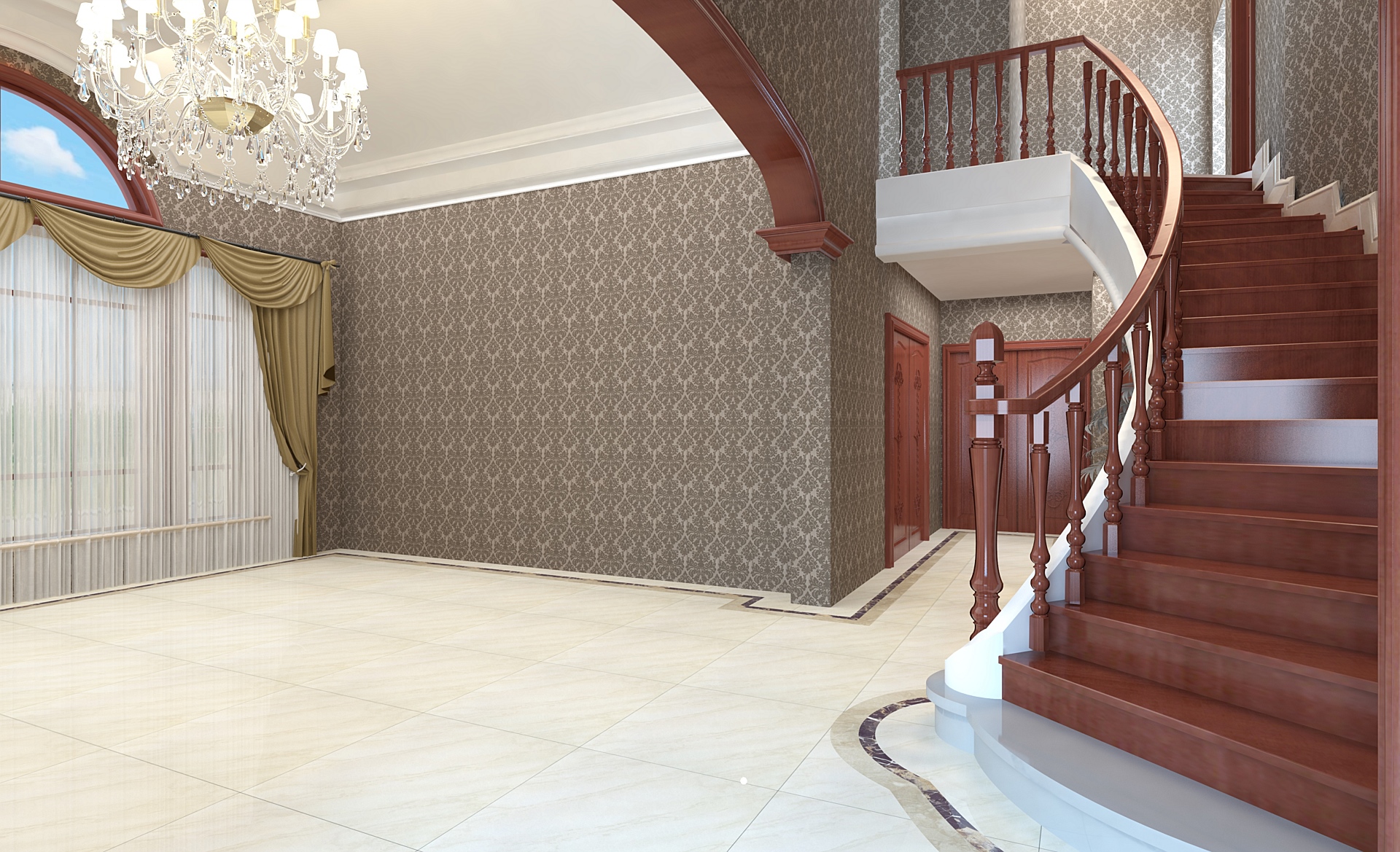 I live, eat and breathe the real estate business. It's not a job to me; it's a way of life. I hold myself to the highest standards of excellence and integrity. And that is why I am here for you.
Some people don't want to sell their homes as a solution to foreclosure.  And in many cases they don't have to.  Sometimes, it is the best solution, sometimes it isn't.  That's why you want somebody like me to help you through the process.
I am a full time, full sevice, multilingual real estate professional serving the larger bay area. I have lived and worked in the area since 1999. My mission is to serve you and your family with compassion and empathy.
I have built my profession by learning every aspect of the real estate and financing. The experience enables me to guide you and help you with exercising the best choices you can if you are in foreclosure or under threat of it.
I appreciate these kind words from some of my clients, but I share them with you because I believe the voice of others can bring you the vote of confidence you more than likely need when trying to deal with a Foreclosure.
Albert from Milpitas, CA
Leonora's valuable experience and know how in real estate helped me obtain the purchase of our house, where others surely would have had a tough time or failed in escrow.
She had done the same thing, time and again with our friends and family members who were very grateful. She basically helped me, our friends and families get back on our feet with her guidance and secured our future.
You can not put a price on that and its worth a lot more than a commission. I have a pretty good background in Real Estate as an investor so I'm very selective of who I picked as my agent but Leonora's certifications, knowledge and patience greatly accelerated the process from start to finish in the most critical moments.
Real estate can be very complex but I have no worries when Leonora's around.
Jesus Malena from San Jose, CA
We have known Leonora since the home loan debacle. She helped us through the difficult process of short-selling our very first home and helped us move forward from that period in our lives.  Thanks to Leonora, we were not victims of Foreclosure!
About a year and a half ago, Leonora came to us with a sale of a house that she thought was perfect for us to begin anew. We saw this place and fell in love with it.
Throughout the entire process, Leonora guided us through a rough process of regaining credibility with the owner and letting them know that we were good buyers to be trusted and cared for their home. We've been happy owners of this house for over a year and can't thank her enough for her service and dedication.
We would recommend Leonora for any real estate advice. She is someone that can be trusted and will always have her client's best interest at hand.
Don't leave today without first getting my free eBook:
"Handbook to Stop Foreclosure"
Your Property Advice Lady